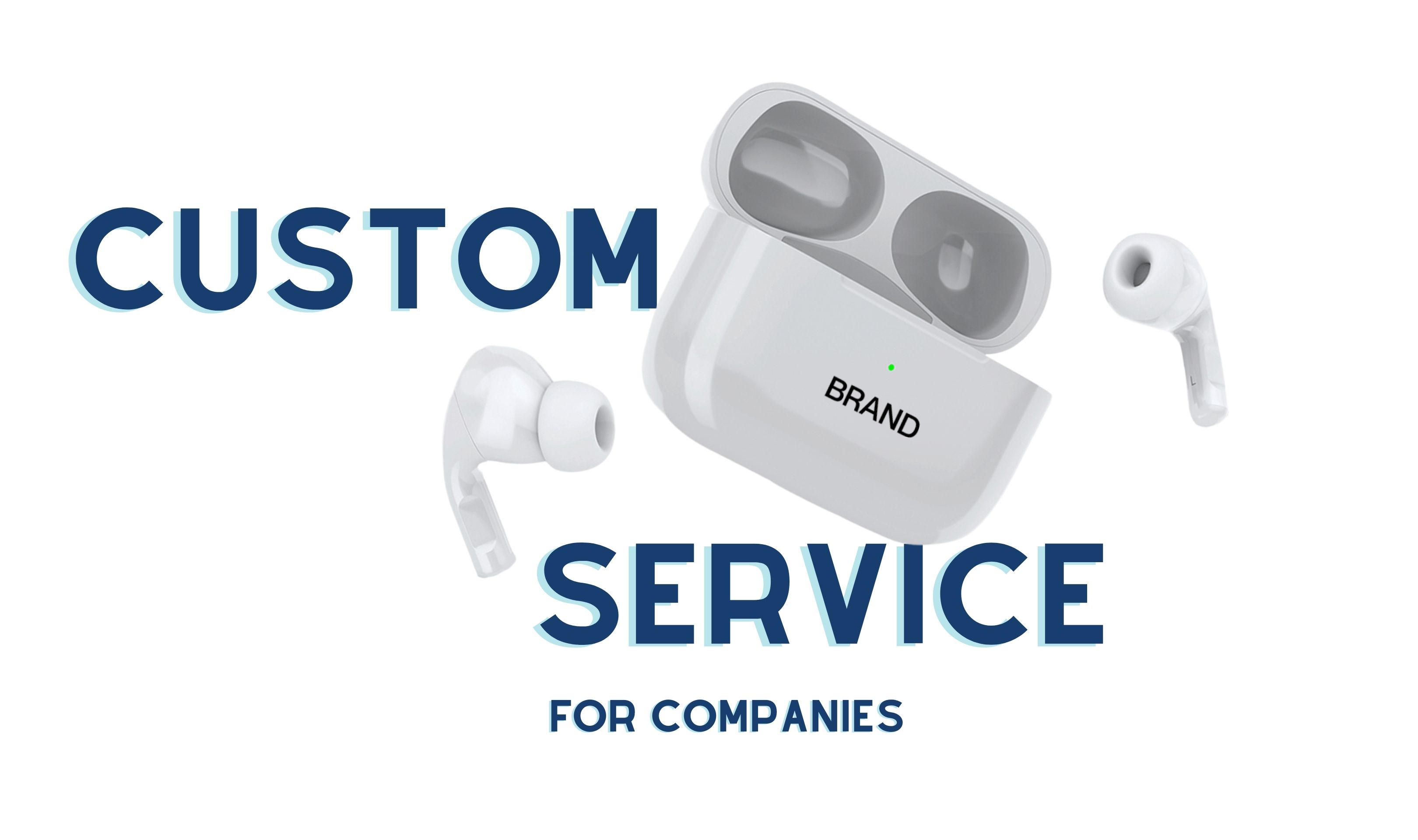 Atlantis offers a wholesale customization service that adapts to the needs of each customer by offering the development of specific personalized gifts on demand.
We provide companies our experience of more than 30 years as producers of mobile accessories and connected technology gadgets, avoiding intermediaries.
Our customized product wholesale service covers all levels of product production from start to finish: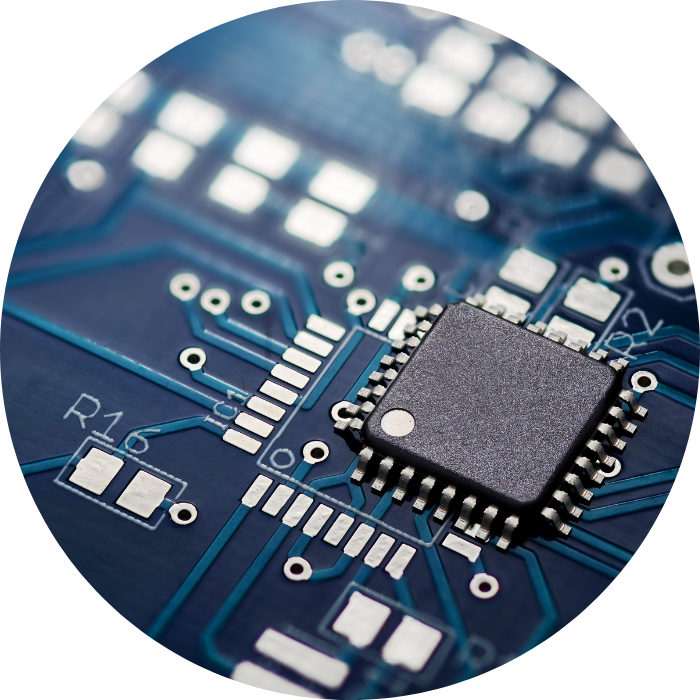 Get the product your company needs with the specifications you are looking for and with the best advice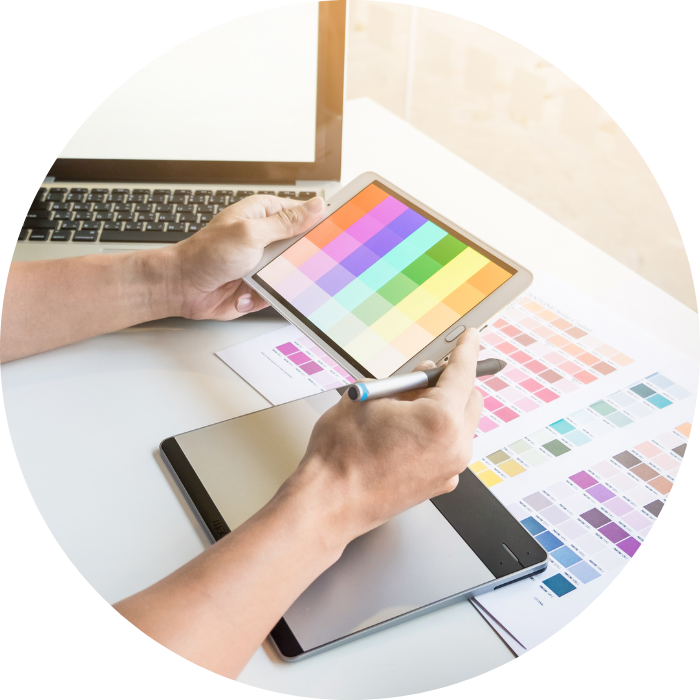 Customization options include choice of material, color, logo placement and much more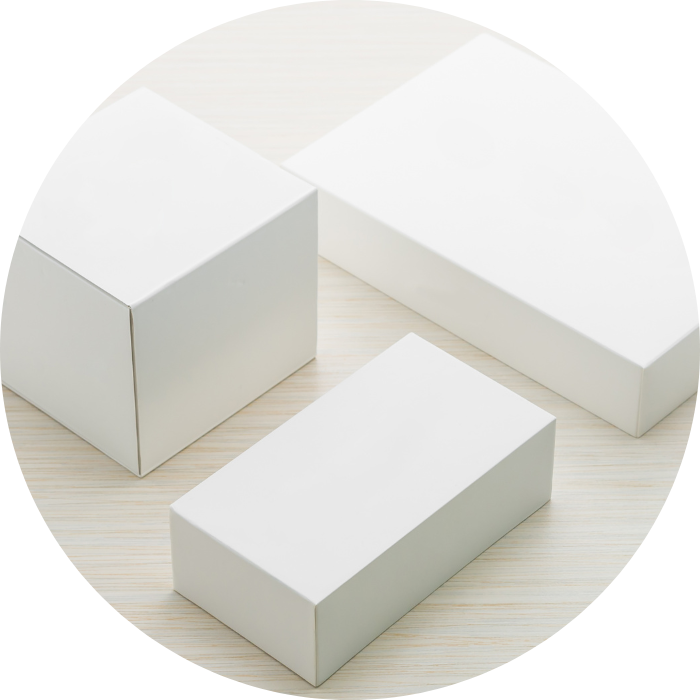 Packaging development according to the brand specifications, style guide and dimensions required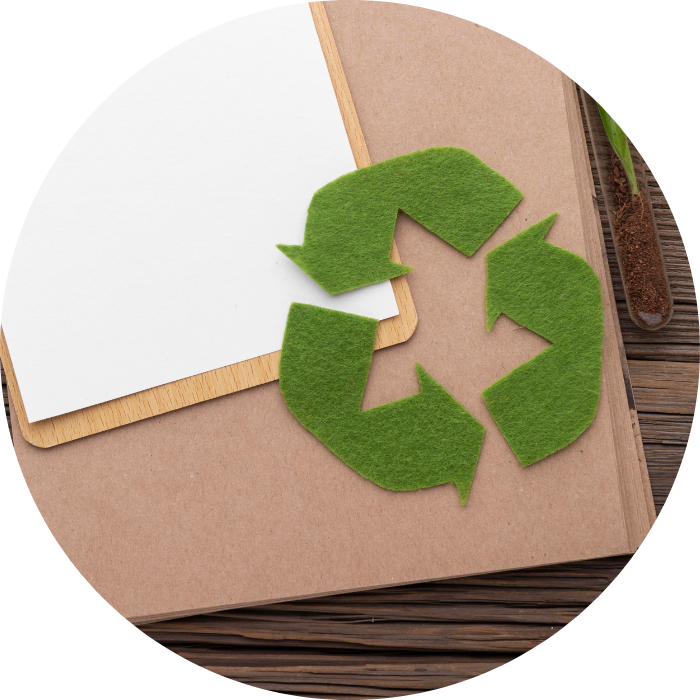 We offer the Eco option, which complies with environmental standards in product and packaging
Here are examples of the different ranges of products that we can produce customized and wholesale for your personalized items:
Cases and covers for smartphone or tablet with customization options for logos, photos, texts and materials
Wall chargers, charging stations, wireless chargers, powerbanks, cables, packs charger-cable and much more
Wireless earphones, wired earphones or portable speakers with different technologies, specifications and categories
Smartwatches, smartbands and bluetooth glasses to offer a new concept of technology within your company
Multiple options for brackets, chargers, emergency lights, EV chargers and accessories for the car
Home or office automation smart domotic products compatible with some of the leading apps
We produce and distribute to wholesalers and retailers customized products for companies and for the different commercial teams within the company: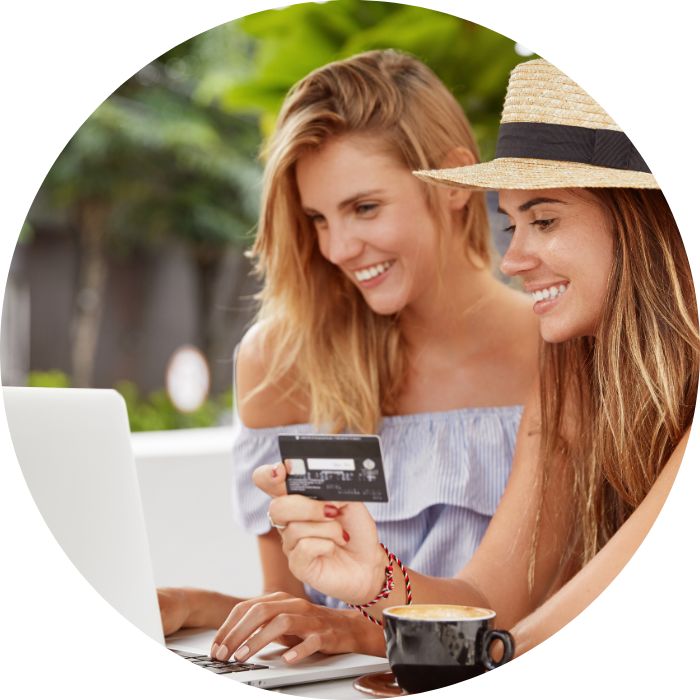 Advertising products to carry out branding actions, loyalty programs, promotions...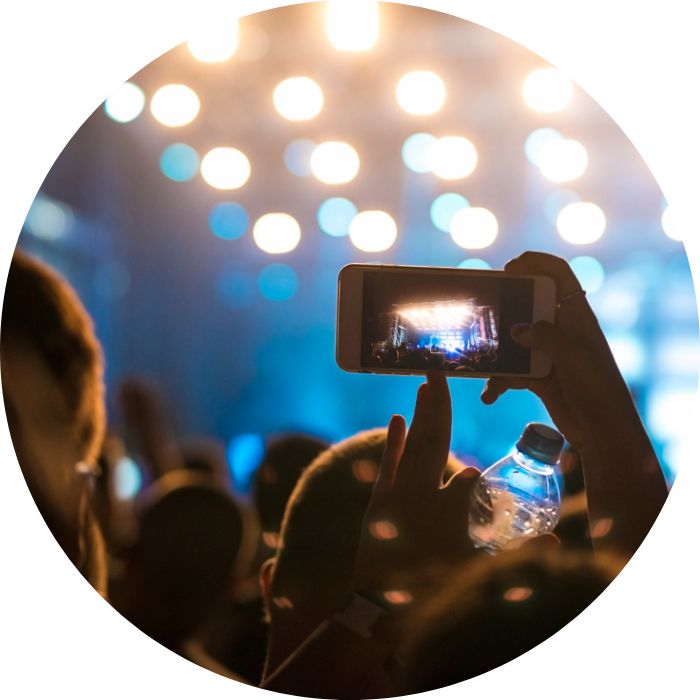 Personalized gifts developed for events or merchandising for end-consumers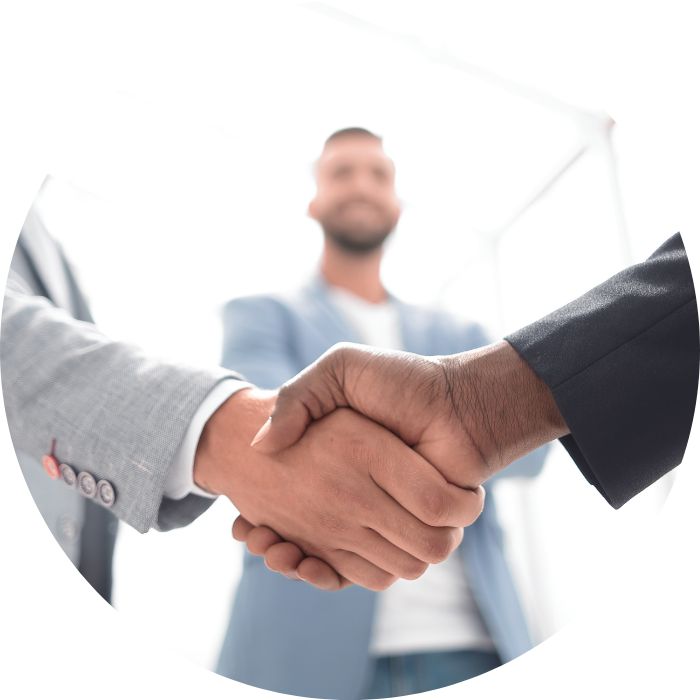 Business gifts and corporate gifts for your company with your logo and branding style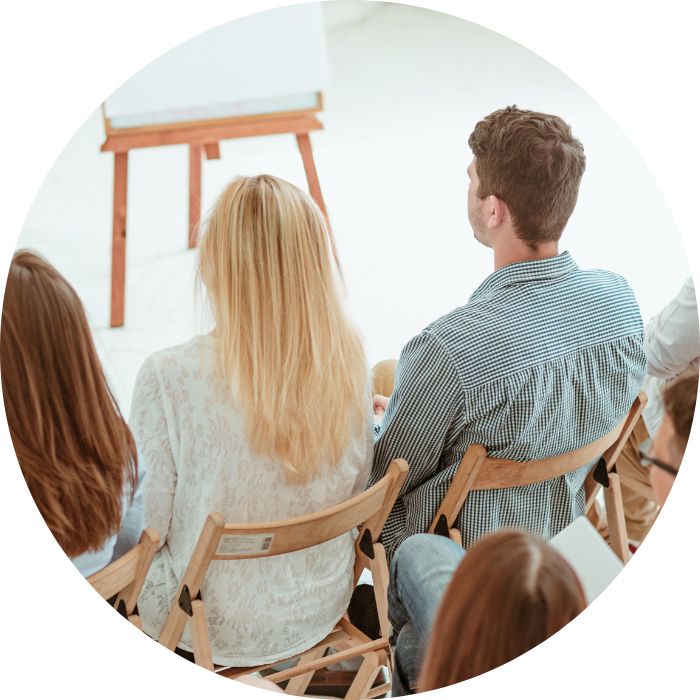 Technology products and connected gadgets to incentivize your employees' work
Our team of experts accompanies you throughout the process of conceptualization, production and after-sales service so you don't have to worry about anything: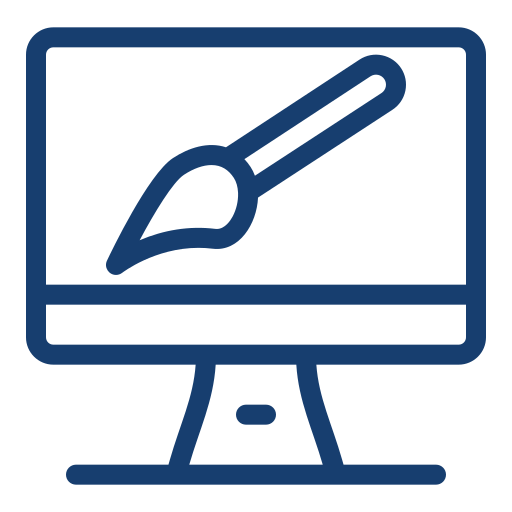 We have a team of specialized product managers who can manage production with the best product mix according to the needs of each company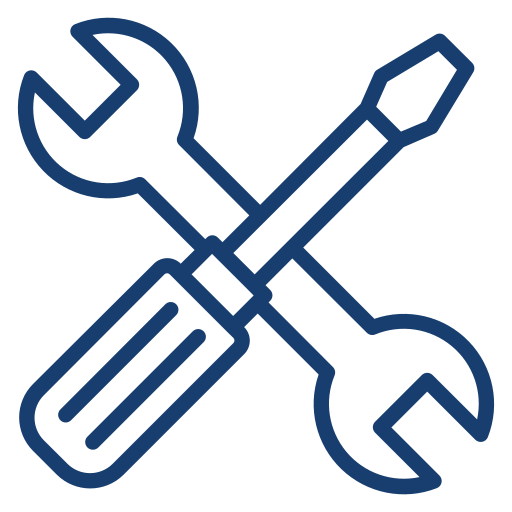 Our Technical Assistance Service (TAS) team will attend to any possible doubts and queries from consumers of the products once they have purchased them
Get in touch with us and enjoy customization: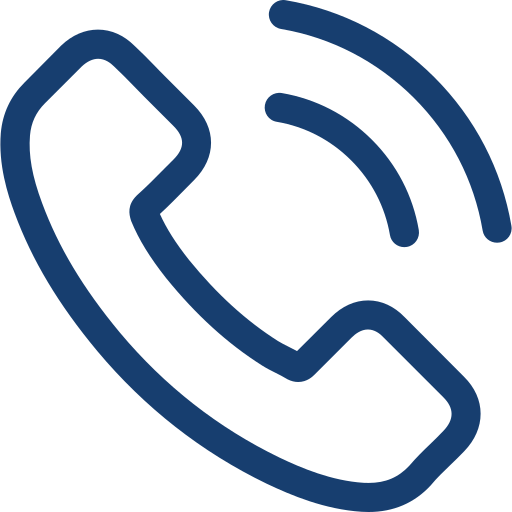 Phone call
+34 93 336 97 97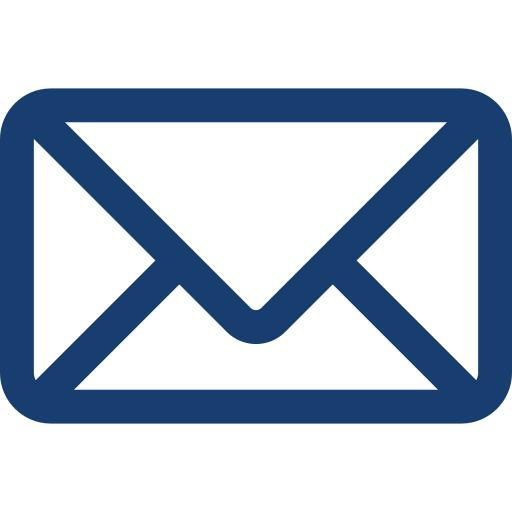 Email
contact@atlantistelecom.com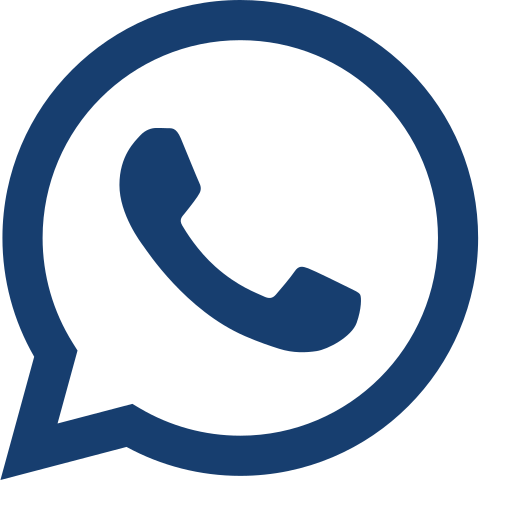 At Atlantis we offer a complete customization service for mobile accessories and wholesale technology gadgets that allows you to stand out with unique, custom-made products. Our approach is based on customer satisfaction, giving you the ability to create customized items that reflect the style and personality of your company or brand.
We are dedicated to wholesale distribution with a wide range of customization options so that you can create unique and tailor-made mobile accessories. You can choose from different designs, materials, colors and styles to give a personalized look to your electronic gadgets or mobile cases and covers. Do you want to buy wholesale mobile cases with your company name? Or maybe you are looking for a Bluetooth headset with a unique print? With our electronics customization service you can turn your ideas into reality.
Our wholesale catalog includes cell phone cases, screen protectors, wireless earsets, portable chargers and many other tech accessories that you can customize to your liking. Whether you want to add your name, a unique design or even a logo of your wholesale or retail company, our team of professionals will accurately capture it on each accessory.
Buy wholesale customized products either as personalized gifts or as personalized marketing. Our custom items are perfect for any need. Explore our customization options and discover how you can turn your accessories into unique pieces that reflect your identity.