All products purchased from Atlantis are covered by a warranty period from the time of purchase by the customer.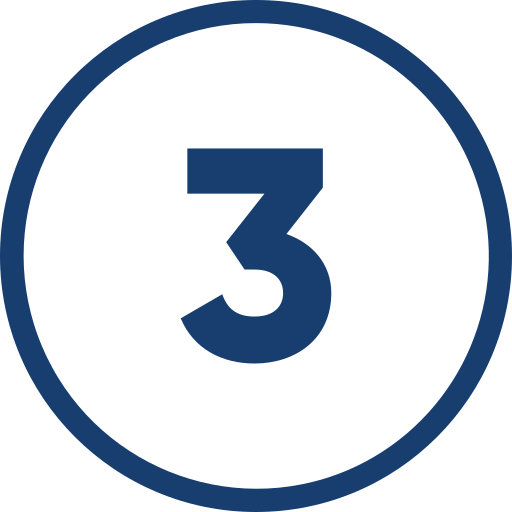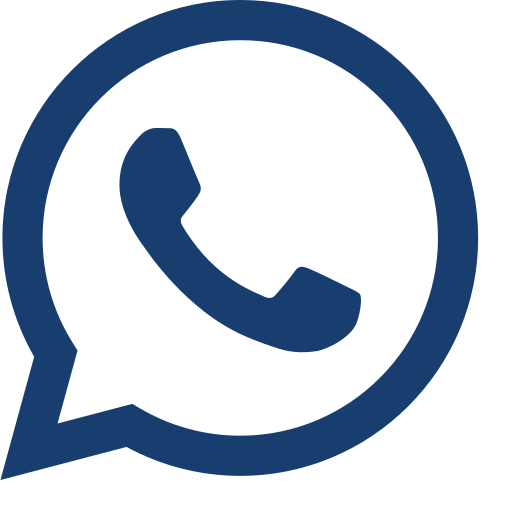 Technical support via email and WhatsApp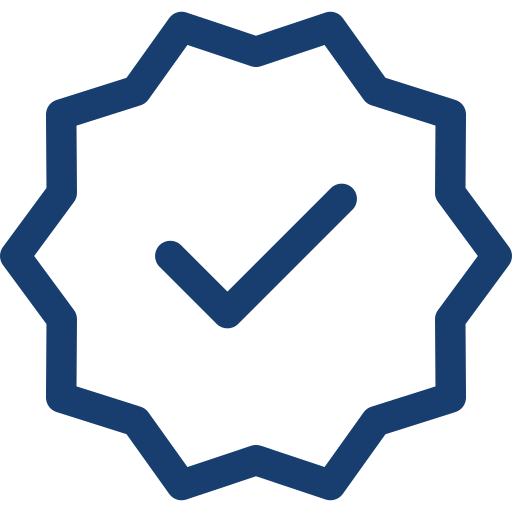 Replacement or refund guarantee
What is covered by the warranty?
Failure due to defects in materials or manufacturing.
What is not covered by the warranty?
Warranty period for each of our brands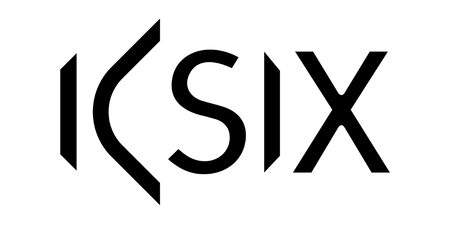 All Ksix's products are guaranteed for up to 3 years from the time of purchase by the customer. Products associated with wear and tear such as cases and batteries don't have warranty period.

Contact products also come with up to 3 years warranty since the moment of the purchased, except for cases and batteries which are not covered by warranty due to wear and tear.

All other brands distributed by Atlantis are subject to their own policies. To consult this type of information, you should contact your agent about each manufacturer.
Replacement or refund warranty
In our return policy, you can choose between repairing or replacing the product, unless one of these two options is not possible. In the event that the product cannot be repaired or replaced by another of identical characteristics, the customer will have the option of a refund.